Users with permission can add new attribute groups. An attribute group is a template of attribute values. To add an attribute group:

1. Locate the record that has t set of attributes to save, and then click on the Attributes tab.

2. Review the attributes to confirm the values that will be in the template, and then click Save as Attribute Group.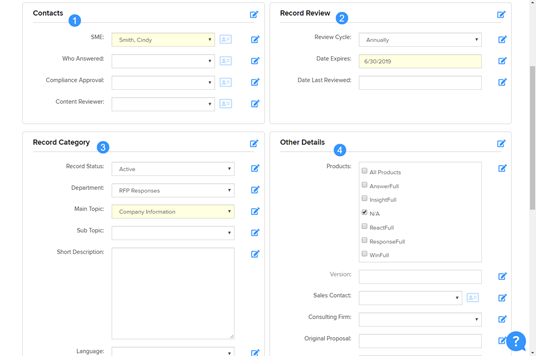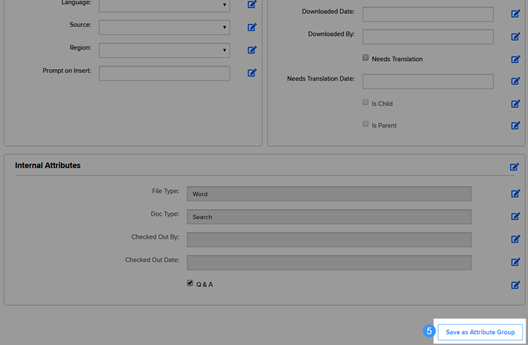 3. Enter the name for the attribute group, and then click Ok.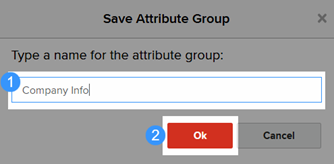 4. At the confirmation prompt, click OK.