I'm seeing the message below when I try to upload a document into Compliance Central. I can't find where I would change the bookmark mode option to ByName from Classic.

Resolution:

To modify this option, you need to access the Viewer Settings and restart the viewer:

With the viewer open, find the floating toolbar. If you don't see it, look for the RocketDocs favicon on your taskbar.



Right-click on the RocketDocs logo and choose Settings.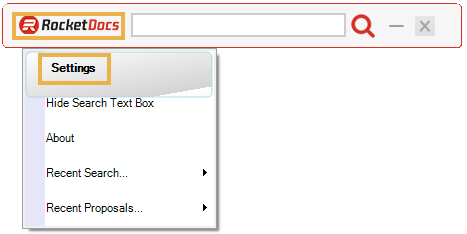 Under the Bookmark Mode dropdown, change it to "ByName" and then click Save.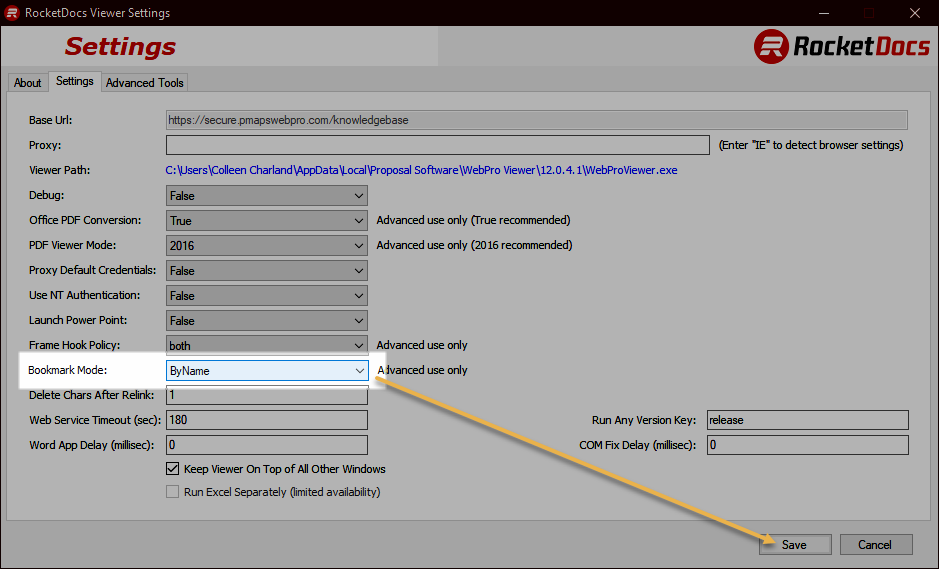 At the prompt, click OK.


Quit the viewer by clicking the "X".


The next time you engage the viewer, the new bookmark mode is enabled.