Web page error: Some content or files on this webpage require a program that you don't have installed'.


Many issues can be resolved using something we call
RCR
:
R
eboot,
C
onfigure the viewer, and
R
etry.


To perform a new viewer configuration, follow the steps below. No computer administrative rights are necessary.

1. Close the viewer if open.




2. Log in to your RocketDocs application.

3. Go to the ADMIN page.




4. Click Configure the WebPro Viewer and follow the on-screen prompt open the ViewerLauncher.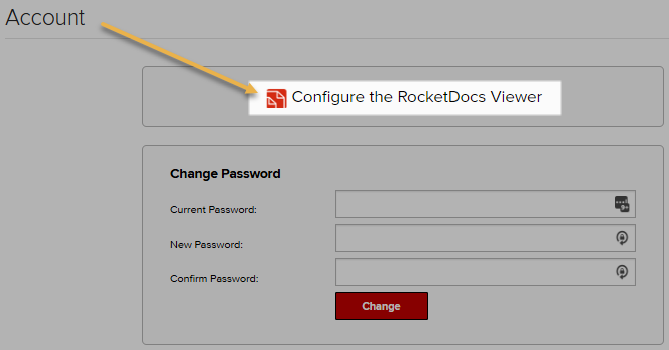 5. As instructed on the page, click the Copy to clipboard button to copy your URL into your Windows clipboard.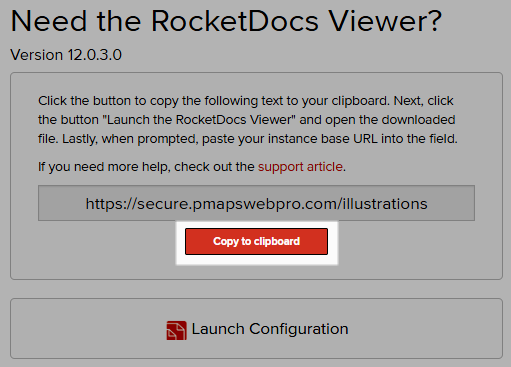 6. Click OK at the success prompt.




Wait for the viewer toolbar to load.



7. Go to the Search page.


8. Click the Launch Configuration button.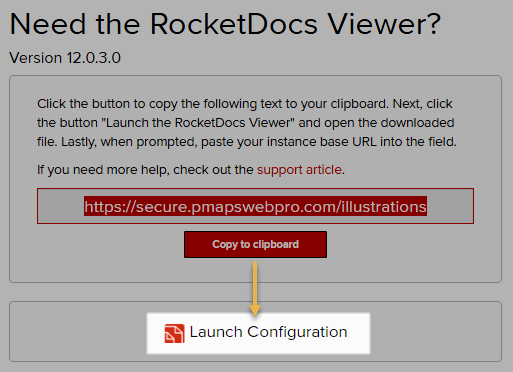 9. Click on or Run the ViewerLauncher.exe.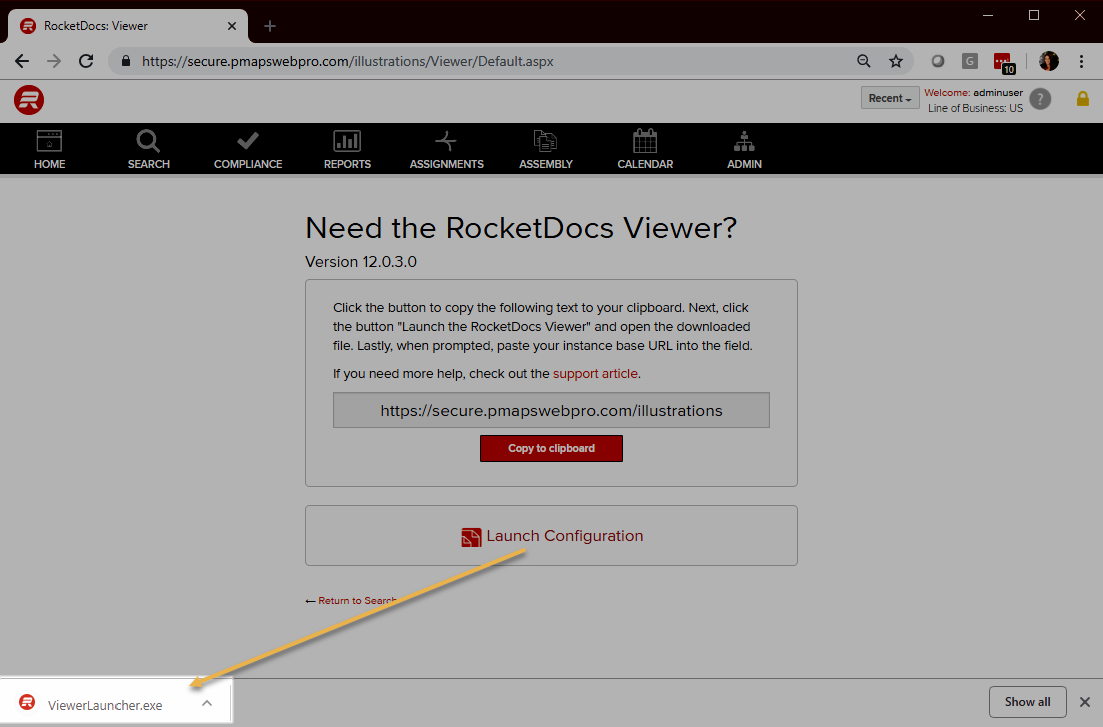 10. Paste the base URL into the space provided and then click OK.




11. Wait for the viewer to configure.



12. At the RocketDocs Configuration Successful prompt, click OK. You'll land on the Home page.




13. Go to the SEARCH page and view any document by clicking the View Document icon.



8. If you receive a prompt from the browser asking to "Open WebProViewer.exe" choose the option to allow as well as any option to remember the choice or not be asked again. The message will vary by browser. Support browsers include IE 11, Google Chrome, and Microsoft Edge.



Once the document opens successfully, this one-time process is complete. Going forward the RocketDocs will automatically open the viewer when needed.

To review these instructions with troubleshooting tips, click here.